I think a lot about breathing, such an ordinary yet magical experience. An inhale is my saying a resounding "yes" to life. My exhale allows me to release what no longer serves me. I like that this simple act becomes a conscious metaphor that speaks to me over and over. The space I like best, though, is between breaths...the fertile place of no longer, but not yet. It is here in the rich place of possibility and promise that creative play happens.
I am drawn to paper and wax, simple mediums with huge voices. I am intrigued by the language of personal mark-making that becomes haunting under layers of encaustic, oil and mixed media. With both written and video demonstrations, my workshops make these materials accessible and adaptable to those who want to learn something new or want to deepen their own practice.
If you are one who breathes life deeply, I welcome you into my studio, a space where creative spirits can breathe and become.
Come work with me!
Michelle
"Thank you so much for a fabulous class, Michelle. Your teaching style is informative and entertaining ... being the performer that you are :). I also appreciate your exceptional organizational skills to meet course objectives. Entertaining, informative and a talented artist - all in one package - oh my!" 


Lynn Luukinen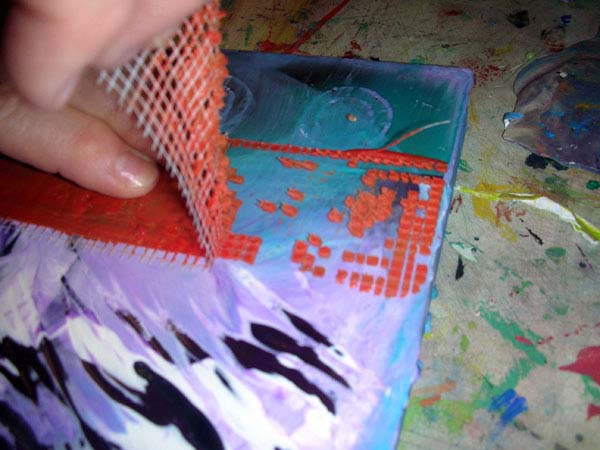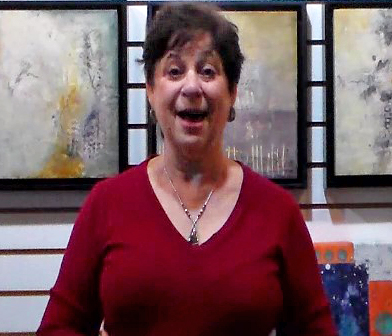 Hi, I am Michelle Belto—artist, author, and teacher of all things wax and paper!


I live in San Antonio, surrounded by the beauty of the Texas Hill Country where I teach at Southwest School of Art and in my studio. An instructional book, Wax and Paper Workshop, Techniques for Handmade Paper and Encaustic Painting, published by North Light Press, articles in the popular Cloth, Paper, Scissors, and several online classes through Artful Gathering have been instrumental in creating a very full national and international teaching schedule. With Teachable, I am able to bring my live classes to a wider audience from the intimacy of my studio. I am excited to be a part of this growing community of creative learners.