Encaustic, painting with pigmented hot wax, is an ancient art form dating from the early Greeks. In this video introduction to encaustic painting you will learn about this fascinating medium as well as what it takes to set up a simple encaustic studio.
Whether you are new to encaustic and are just curious about how the process works or you have been working in wax for awhile, this video will most likely provide something you didn't know.
The video covers the basics of safe studio practices including temperature controls and ventilation. Supports, paints and medium are discussed along with the commercial suppliers of these materials. The video concludes with a survey of the history of this fascinating medium.

The three considerations for creating a safe encaustic studio include temperature, ventilation and heat.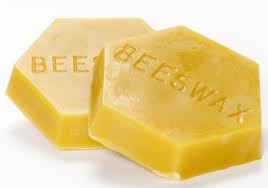 A thorough discussion of heating and fusing tools, supports and paints are including in this section.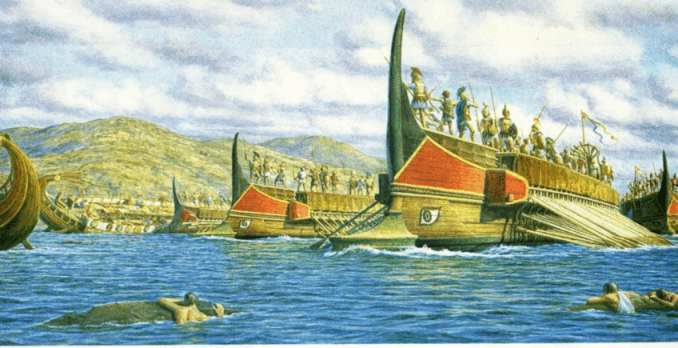 History of Encaustic Painting
Beginning with the Greeks and continuing through the 21st century, this section of the video discusses the development of encaustic painting.
Available in days

days after you enroll

Encaustic Fundamentals: Safety, Tools and Materials, A Short History
Optional Materials in Working in Wax
Encaustic painting has a long history. In its many incarnations, artists today are incorporating mixed media and photography. Printmakers are using wax as a printing plate. Sculptors are using wax as a finish on a variety of supports from wood to plaster. Additional tutorials coming later will explore these applications of wax and the artists who use them.